In Office
Priority Appointment
1-session of counseling

Support services in-office or online

Discounts on all future counseling

Get life-changing suggestions

Uncover hidden traumas

Discover your underlying value

Discuss and determine a plan of action

In-Office Visitation
Zoom Special
Get Support Today
1-hour online zoom counseling support services

Discounts on all future counseling

Get life-changing suggestions

Uncover hidden traumas

Discover your underlying value

Discuss and determine a plan of action

Evaluation + 1hour with counselor

In-Office Visitation
3-sessions online zoom counseling support services

Discounts on all future counseling

Get life-changing suggestions

Uncover hidden traumas

Discover your underlying value

Discuss and determine a plan of action

Zoom Only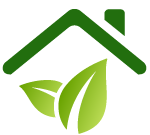 SPECIALIZING IN
providing full service Fresh Start Counseling Center with THREE locations in Lake and Porter Counties, Indiana.  We work with all age groups who need mental health services, behavior health services, substance abuse programs, and court mandated counseling…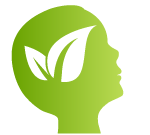 WE ARE DEDICATED
to offering counseling services that will support and enhance the personal growth and development of our clients. We are committed to client confidentiality, ethical behavior and a counseling.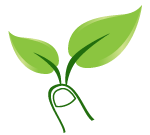 THE FOLLOWING VALUES
are not "ours", they are instead a reflection of values common to most people throughout North America. Therapists listed at Fresh Start Counseling are committed to upholding these values for any client.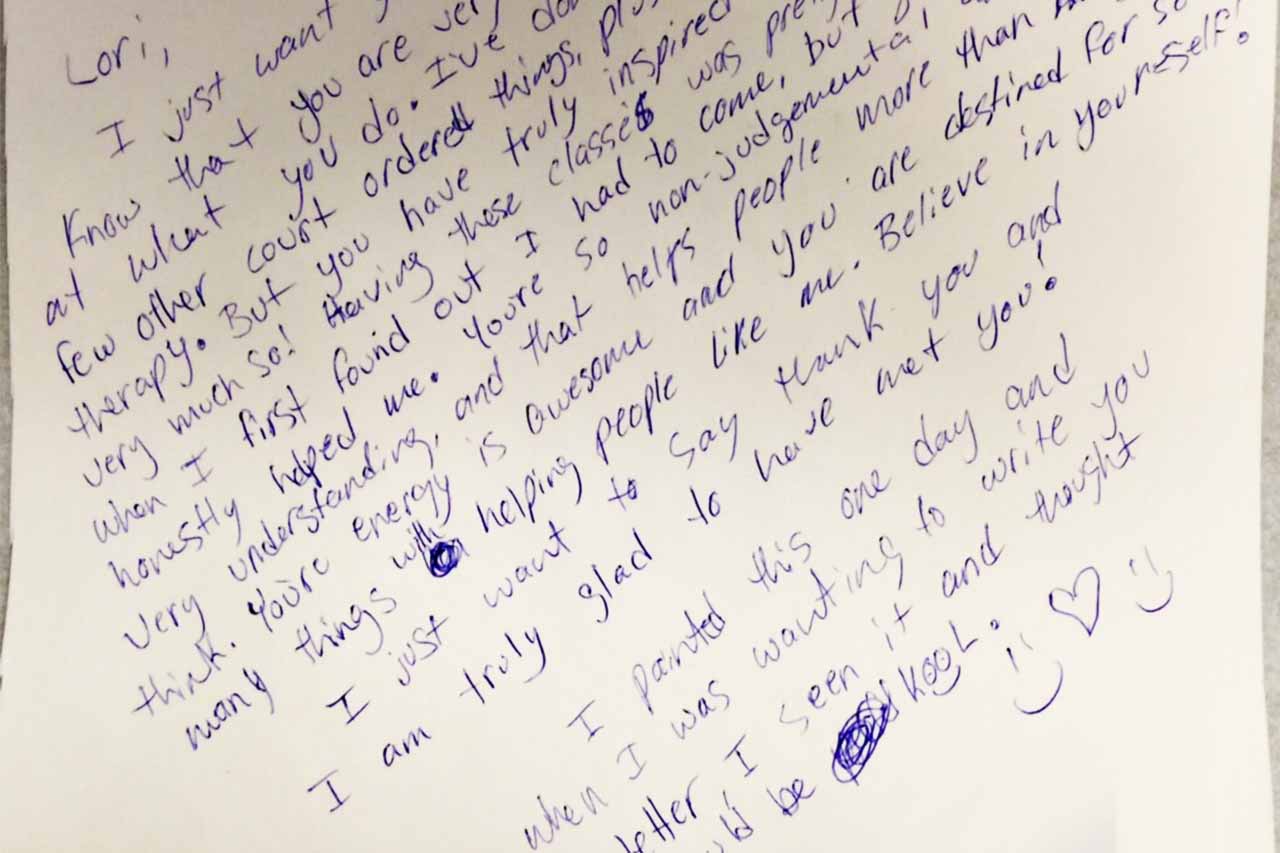 "I just wanted you to know that you are very good at what you do. I've done a few other court ordered things, plus therapy. But you have truely inspired me."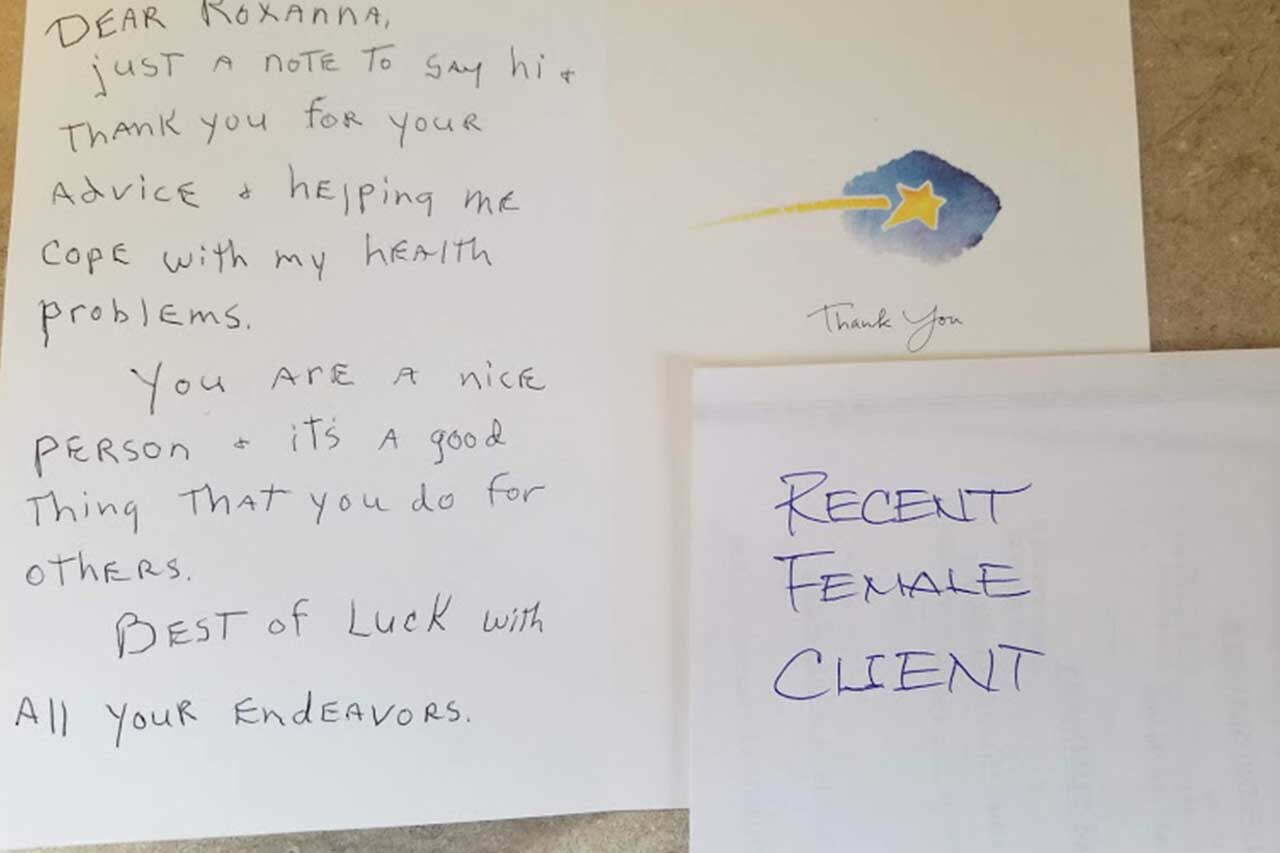 "Just a note to say hi. Thank you for your advice & helping me cope with my health problems. You are a nice person & it's a good thing that you do for others."
This is my last day of treatment. I am dedicating my last paragraph as a Thank You letter to everybody at Fresh Start. When I came here, in the beginning I was angry and though this was a complete waste of time. Through these past 8 plus months I've come to realize I had a problem I needed to fix. Your staff helped me get through a difficult time in my life more than you could all imagine. Your staff was patient with me and treated me with nothing but respect. You all listened to me rant, plus listen to my strife. I cannot thank you enough for all you have done. I know now that importance of talking about my problems, rather than taking them on myself. I want you all to know I appreciate everything you have done for me and I am going to keep moving forward with my sobriety and treatment.
Thank You All Again
I Will Miss You All.
Sincerely,
Magda was very nice and supportive. She helped me learn about alcoholism and helped me with my self-esteem issues. I believe I will be a better mom with juggling time, kids, work, and meals because of this experience."
– Previous Female Client